Monterey B&B Inn – Specials & Packages
BOOK DIRECT for the BEST RATE
Find an available room…any day, any week, any time! Book it online here and we will give you $10 off per night just for booking directly with us.
Promo code is BestRate
(remember only one promo code per reservation)
Fine Print: Already booked via an Online Travel Agent like Expedia or Booking.com? No problem, they pretend to have a better deal than us, which is not true. We will waive their cancellation fee and give you $10 off per night just for re-booking directly with us.
Call if we can help you!
831.372.4777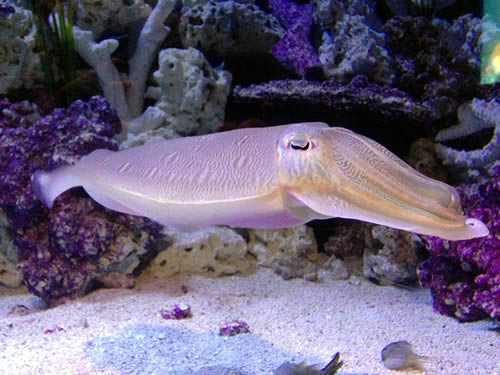 MONTEREY BAY AQUARIUM
We're thrilled to share that the Monterey Bay Aquarium opens May 15, 2021 for general admission!
Tickets go on sale starting Wednesday, May 5 at 9 a.m. You MUST purchase tickets in advance through the Aquarium website, MontereyBayAquarium.org. No same-day tickets will be sold at the Aquarium Main Entrance.
WHALE WATCHING
The Whales are Migrating! Come see for yourself.
We have discount tickets for each of our guests.
Remember to bring your camera.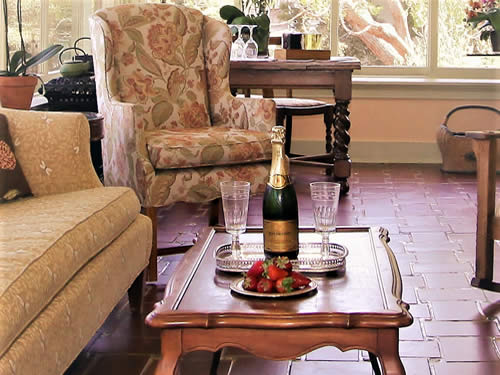 MAKE YOUR STAY EVEN BETTER!
Please select one or more of the following special touches when making your reservation:
Chilled Champagne & Chocolate Dipped-Strawberries $45
Bouquet of Flowers $49 and up
Two Dozen Roses (let us know your color preference) $49
In-room Massage for One or Two $125 per person / 1 hr
Prices may vary according to the specifics of your request.

"We spent 3 days in the TumTum Tree Cottage and had the best time. Rick and Suzanne were wonderful hosts whose B&B is beautiful, fascinating and full of life! The TumTum Cottage gave us privacy and space for 3 of us, and offered us a quiet refuge at the end of the day. Rick, Suzanne and Dorothy were generous with their helpful advice, tickets and conversation. Breakfast was delicious and the needs of our vegetarian daughter were always graciously remembered without reminder. The JabberJuice is a particularly fond memory which we have relived at home with the recipe. all in all, we couldn't have asked for a better place to stay while in Monterey."
― JKLM Corning, New York